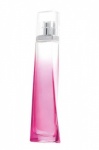 Givenchy Very Irresistible EDT 75ml£62.00
Bursting with roses and infused with star anise, and verbena leaf, Very Irresistible Givenchy is a fresh departure from the traditional floral fragrance.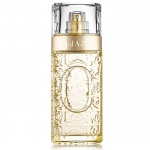 Lancôme Ô d'Azur EDT 125ml£43.00
Lancôme Ô d'Azur captures the essence of a quaint afternoon in the South of France. A breathtakingly fresh scent and a soft summer Eau de Toilette inspired by the majestic Côte d'Azur along the French Riviera.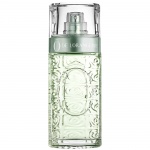 Lancôme Ô de l'Orangerie EDT 75ml£34.00
Lancôme Ô de l'Orangerie is a great escape into an orangery à la française. It is a escape through orange blossom into an invigorating touch of citrus and a new spirit of blooming freshness.