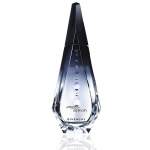 Givenchy Ange Ou Demon EDP 50ml£60.00
Ange ou Demon is an oriental floral scent that combines both dark and light. It evokes the two opposing facets of every woman's personality: her seductive and enigmatic charms and her bright, enchanting innocence.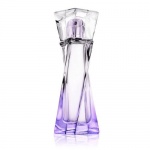 Lancome Hypnose EDP 75ml£60.00
Lancome Hypnose is a woody oriental fragrance that acts like a sensual love potion with a magical trail, with an unusual combination of woods, vanilla and passion flower.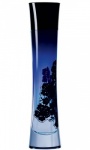 Giorgio Armani Code for Women EDP 50ml£57.00
Simple yet sensual, comforting yet captivating. A spellbinding fragrance evoking the same elegance as a Giorgio Armani red-carpet dress.