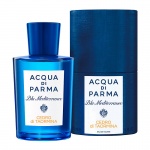 Acqua Di Parma Blu Mediterraneo Cedro Di Taormina EDT 150ml£88.00
The freshness of citron and petit grain, combined with aromatic basil, capture the landscape's vibrant fragrance and sunlit radiance.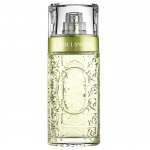 Lancôme Ô de Lancôme EDT 125ml£58.00 £55.00
Lancôme Ô de Lancôme is aensual, cool and invigorating, deliciously spontaneous and natural fragrance, it is the essence of lightness and exhilaration in an elegant and feminine aroma.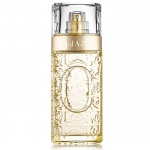 Lancôme Ô d'Azur EDT 125ml£43.00
Lancôme Ô d'Azur captures the essence of a quaint afternoon in the South of France. A breathtakingly fresh scent and a soft summer Eau de Toilette inspired by the majestic Côte d'Azur along the French Riviera.