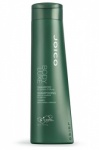 Joico Body Luxe Volumising Shampoo 300ml£11.00
Body Luxe Volumizing Shampoo powers up the body, volume, and thickness of the finest strands without weighing hair down.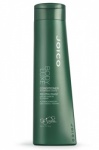 Joico Body Luxe Volumising Conditioner 300ml£11.00
Joico's luxurious formula is designed to give you all the lift and dimension you're looking for, while leaving hair bouncy, buoyant… and tangle free.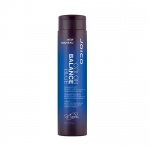 Joico Color Balance Blue Shampoo 300ml£14.50
Joico Color Balance Blue Shampoo gives your hair the hues it deserves and removes those warm orange tones that tend to turn up in dark hair that has been lightened!