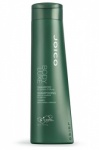 Joico Body Luxe Volumising Shampoo 300ml£11.00
Body Luxe Volumizing Shampoo powers up the body, volume, and thickness of the finest strands without weighing hair down.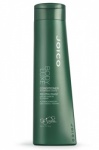 Joico Body Luxe Volumising Conditioner 300ml£11.00
Joico's luxurious formula is designed to give you all the lift and dimension you're looking for, while leaving hair bouncy, buoyant… and tangle free.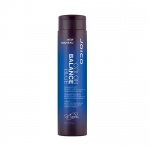 Joico Color Balance Blue Shampoo 300ml£14.50
Joico Color Balance Blue Shampoo gives your hair the hues it deserves and removes those warm orange tones that tend to turn up in dark hair that has been lightened!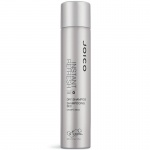 Joico Instant Refresh Dry Shampoo 200ml£12.00
An innovative dry aerosol shampoo that works to instantly cleanse and nourish the hair, Instant Refresh from Joico will leave your locks feeling super clean and refreshed.