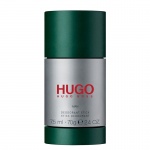 Hugo Boss Hugo Deodorant Stick 75ml£18.00
HUGO Deodorant Stick is characterised by its unparalleled fragrance, an avant-garde mingling of intensively fresh sea breezes and the masculine spiciness of its wood notes.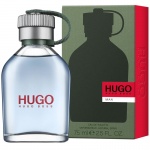 Hugo Boss Hugo EDT 75ml£38.00
An unparalleled fragrance by HUGO, green, aromatic scents harmonise perfectly with aquatic head touches and the unmistakable aroma of apples.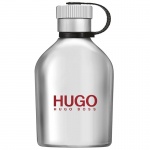 Hugo Boss Hugo Iced EDT 75ml£52.00 £32.00
Hugo Boss Hugo Iced is a refreshing aromatic - woody fragrance that brings a wave of icy freshness and energy, to create a distinctive yet subtile long lasting scent.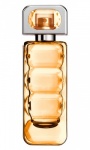 Hugo Boss Orange EDT 75ml£65.00 £40.00
Hugo Boss Orange begins with fresh and soft fruity tones of Apple and Peach, over a fresh floral and fruity heart of Orange blossom, Plum and Jasmine and an unusual base of Cinamon, Vanilla cream, Sandalwood and Olive Wood.