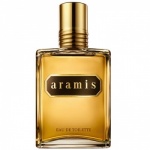 Aramis For Men EDT 60ml£45.00
Aramis is a classic fragrance that is distinctly masculine, authoritative, warm and provocative, with citrus tones and warm woods.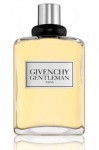 Givenchy Gentleman EDT 100ml£78.00 £59.00
Givenchy Gentleman is a timeless and refined fragrance for men with a rich and zesty combination of Bergamot, Lemon, Rose and a lick of sweet Honey.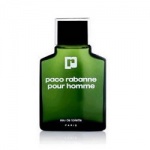 Paco Rabanne Paco Pour Homme EDT 100ml£57.00
Paco Rabanne Pour Homme is the incarnation of the style, the irresistible self-confidence and charisma of the eternal seducer.