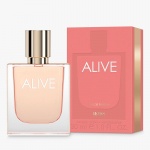 Hugo Boss Alive EDP 30ml£49.00 £41.00
Boss Alive Eau de Parfum is a new and uplifting perfume, packed full of unusual and energetic fruits, florals and woods. Created by renowned perfumer Annick Menardo, it is a bold and addictive fragrance for those with a carefree spirit.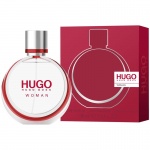 Hugo Boss Hugo Woman EDP 30ml£34.00
HUGO Woman is a fruity, floral fragrance with an unconventional, boyish twist, combining unexpected naturals and pioneering molecules. It creates a contrast of tones and sensations, fusing traditionally feminine and unexpected masculine notes to redefine the conventions of female fragrances.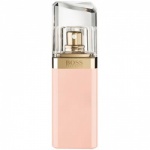 Hugo Boss Ma Vie EDP 30ml£35.50
Hugo Boss Ma Vie is fresh, passionate and gratifying, this fragrance is a harmonious composition inspired by the cactus flower, and invites you to experience life to the full.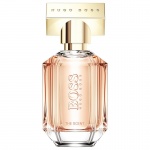 Hugo Boss The Scent for Her EDP 30ml£39.00
Hugo Boss The Scent for Her is an exquisite Eau de Parfum that combines feminine elegance, warmth and grace to create an unforgettable fragrance.