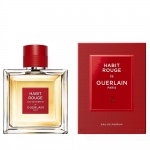 Guerlain Habit Rouge EDP 100ml£96.00 £83.00
Guerlain Habit Rouge EDP was created in 1965 and was the first Amber based fragrance for men in perfumery. From the moment of its launch, this tribute to Guerlain's passion for the dressage of horses created an element of surprise with its scents of sensual and bold vanilla that are accentuated in the base.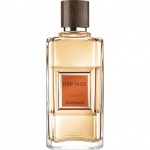 Guerlain Heritage EDT 100ml£92.00 £70.00
Created in 1992 by Jean-Paul Guerlain, Heritage celebrates the transmission of values from one generation to the next, with its secretive, discreet and refined scent.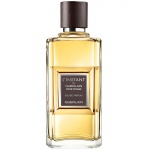 Guerlain L'Instant de Guerlain For Men EDP 100ml£96.00 £83.00
Guerlain L'Instant For Men EDPis a fragrance full of suprises, a woody, seductive fragrance composed of contrasts. It is a paradoxical fragrance that skates between fire and ice, flamboyant virility and discreet femininity, with gourmand, citrus and fresh florals.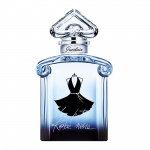 Guerlain La Petite Robe Noire Intense EDP 100ml£140.00 £108.00
A fragrance creation from Guerlain: an Eau de Parfum Intense with a floral sillage fashioned with deliciously gourmand notes.