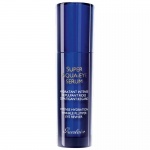 Guerlain Super Aqua Eye Serum 15ml£72.00 £60.00
Guerlain Super Aqua Eye Serum has reinvented itself to offer the skin a new anti-wrinkle hydrating power. The skin is deeply hydrated and more resistant to the effects of time. Its wrinkles and fine lines are visibly plumped up. It is smoothed and recovers its radiance, freshness and plumpness.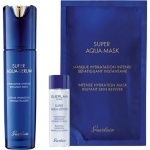 Guerlain Super Aqua Serum Discovery Set£112.00 £98.00
All the expertise of Super Aqua-Serum in a skincare gift set. Guerlain Super Aqua Range offers the skin highly-effective age-defying skin hydration.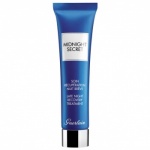 Guerlain Super Tips Midnight Secret Late Night Recovery Treatment 15ml£25.00
Guerlain Midnight Secret is a luxurious treatment that instantly brightens tired, stressed skin.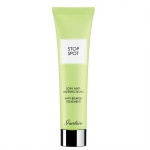 Guerlain Super Tips Stop Spot Camphrea Cream 15ml£25.00
Stop Spot My Supertips, Guerlain's cult anti-blemish skincare cream, a direct evolution of the original Crème Camphréa created in 1870.