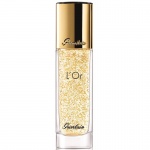 Guerlain L'Or Radiance Concentrate with Pure Gold 30ml£39.00
Guerlain l'Or is an embellishing make-up base sprinkled with pure 24-carat gold flakes.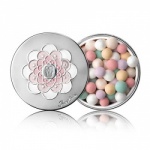 Guerlain Meteorites Pearls 2 Clair 25g£33.00
Guerlain Meteorites Pearls are a subtle blend of matte, rosy and radiant blue-toned white pearls, combined with corrective coloured pearls to light up the face in an illuminating and corrective halo to give endless radiance.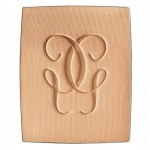 Guerlain Parure Gold Compact Refill Beige Clair 02 10g£35.00
Guerlain Parure Gold compact foundation bathes your face in a rejuvenating light. Somewhere in between a foundation and a pressed powder, this unusual and sensory compact texture is designed to give both comfort and lasting hold.