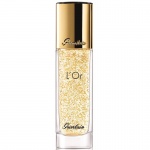 Guerlain L'Or Radiance Concentrate with Pure Gold 30ml£39.00
Guerlain l'Or is an embellishing make-up base sprinkled with pure 24-carat gold flakes.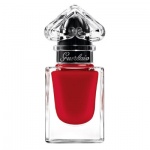 Guerlain La Petite Robe Noire Nail Colour Red Bow Tie 022 8.8ml£15.00
Guerlain creates fragranced colour and imagines an absolutely essential and utterly irresistible La Petite Robe Noire Nail Colour.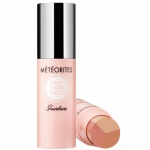 Guerlain Meteorites Baby Glow Touch Golden Glow 6g£27.00
Guerlain Météorites Baby Glow Touch is a nomad luminizer stick that allow creating an easy strobing thanks to Météorites mix of colours.