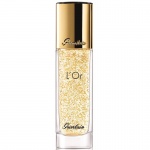 Guerlain L'Or Radiance Concentrate with Pure Gold 30ml£39.00
Guerlain l'Or is an embellishing make-up base sprinkled with pure 24-carat gold flakes.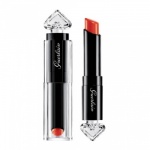 Guerlain La Petite Robe Noire Lipstick Red Heels 003 2.8g£19.00
Guerlain creates an absolutely essential and utterly irresistible La Petite Robe Noire Lipstick in deliciously shiny texture to dress up your style with colour.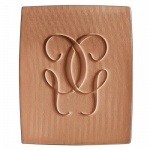 Guerlain Parure Gold Compact Refill Beige Fonce 05 10g£35.00
Guerlain Parure Gold compact foundation bathes your face in a rejuvenating light. Somewhere in between a foundation and a pressed powder, this unusual and sensory compact texture is designed to give both comfort and lasting hold.