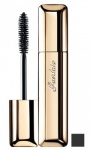 Guerlain Maxi Lash So Volume Creating Curl Sculpting Mascara Black£28.00 £22.00
Guerlain Maxi Lash Volume Mascara features an innovative formula for maximum volume curl and hold. Experience astonishing volume and staggering curl.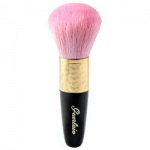 Guerlain Meteorites Brush£33.00 £25.00
Guerlain Les Meteorites Brush is made of pure male Tibetan goat hair that assures the powder is never over applied.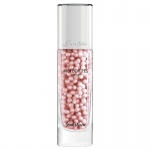 Guerlain Meteorites Perfecting Make-up Base 30ml£38.00
Guerlain Les Meteorites Light-Diffusing Perfecting Primer is a smoothing liquid makeup base for an ethereal complexion.