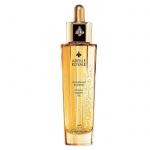 Guerlain Abeille Royale Youth Watery Oil 50ml£82.00
Guerlain's Youth Watery Oil combines the power of a serum, the richness of an oil and the freshness of a lotion and is designed to deliver smoother, plumper and revitalized skin.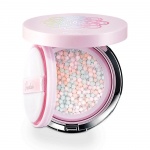 Guerlain Meteorites Pearl Glow Cushion 13.5g£30.00
Guerlain Meteorites Pearl Glow Cushion os a primer with three correcting shades to erase all chromatic imperfections. The Green tone is an anti-redness, the pink is an anti-fatigue and the orange is an anti-dark circle and spot corrector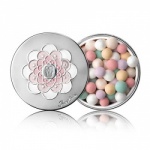 Guerlain Meteorites Pearls 2 Clair 25g£33.00
Guerlain Meteorites Pearls are a subtle blend of matte, rosy and radiant blue-toned white pearls, combined with corrective coloured pearls to light up the face in an illuminating and corrective halo to give endless radiance.