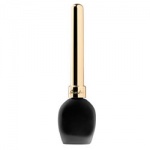 Guerlain Liquid Eye Liner Noir Ebene 01 5ml£23.50
Guerlain Liquid Eye Liner has been designed to be a calligraphy tool for the eyes, delivering precision and simplicity of use, with an ultrafine brush, long handle and impeccable line.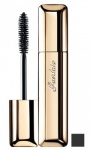 Guerlain Maxi Lash Volume Creating Curl Sculpting Mascara Black£21.00
Guerlain Maxi Lash Volume Mascara features an innovative formula for maximum volume curl and hold. Experience astonishing volume and staggering curl.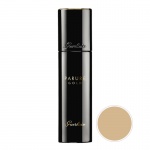 Guerlain Parure Gold Foundation Fluid SPF 30 Beige Naturel 03 30ml£47.00
Guerlain's Parure Gold foundation, with its precious double sided pigments combined with a collagen-boosting active ingredient, bathes your face in a rejuvenating light. Caressed by a texture of pure pleasure, day after day the skin regains the radiant beauty and vitality of youth.