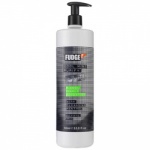 Fudge Cool Mint Purify Shampoo 1 Litre£24.50
Promote healthy hair and scalp, awaken the follicles, stimulate the senses and make your scalp tingle.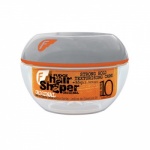 Fudge Hair Shaper (High Hold Factor) 75g£14.50
Take control of unruly and rebellious hair. Fudge Hair Shaper is great when worked through short, dry looks.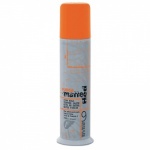 Fudge Matte Wax/Matte Hed (Extreme Hold Factor) 75g£14.50
For hair that likes to look like itís living large. Fudge Matte Hed firm hold texture paste creates a dry, matte style in all types of hair.