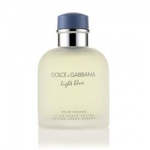 Dolce & Gabbana Light Blue For Men EDT 75ml£40.00
Light Blue is a tribute to the scorching sun, sea and sensuality of the Mediterranean. Freshly seductive, with a heady, holiday exhilaration, this award-winning fragrance has become a cult contemporary classics.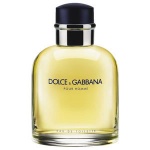 Dolce & Gabbana Pour Homme After Shave 125ml£45.00
Domenico Dolce and Stefano Gabbana have dedicated their classic perfume, Dolce and Gabbana Pour Homme, to the elegance and style of the Italian man.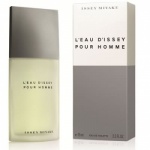 Issey Miyake L'Eau d'Issey Pour Homme EDT 75ml£33.00
A fresh, vibrant and elegant Eau de Toilette. A timeless fragrance with a very masculine signature.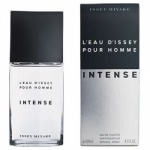 Issey Miyake L'Eau d'Issey Pour Homme Intense EDT 75ml£35.00 £25.00
A luminous, warm and noble Eau de Toilette. An enveloping, intensely masculine scent.