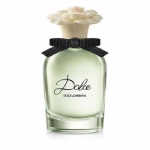 Dolce & Gabbana Dolce EDP 30ml£37.00
Dolce is a gentle, feminine mix of white flowers, introduced by the freshness of the Neroli leaves and defined by the White Amaryllis, a South African flower used for the first time ever in scent.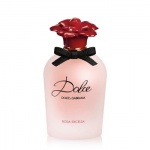 Dolce & Gabbana Dolce Rosa Excelsa EDP 30ml£47.00
Following the floral tradition initiated by Dolce, the new Dolce Rosa Excelsa Eau de Parfum captures the boldness and pure spirit of the rose with the essence of fresh petals in bloom.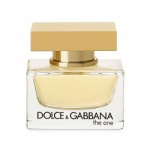 Dolce & Gabbana The One EDP 30ml£44.00
The One is a modern floriental eau de parfum combining contemporary fruit ingredients with the perfumer's classic palette of white flowers.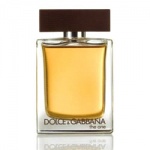 Dolce & Gabbana The One For Men EDT 30ml£32.00
An elegant, sensual perfume that is decidedly modern but also a unique, timeless classic. The One For Men is an Oriental Spicy perfume which is developed from the harmony of Tobacco notes and refined spices.