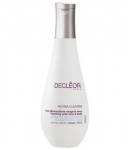 Decleor Aroma Cleanse Soothing Micellar Water 200ml£20.00
Decleor Aroma Cleanse Cleansing Water is a very soft fragrance-free micellar water, which delicately and thoroughly cleans and softens sensitive skins.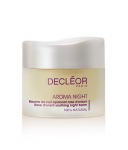 Decleor Aromessence Rose D'Orient Night Balm 15ml£27.00
Decleor Aroma Night Rose D'Orient Balm has a gentle floral fragrance to relax the skin and senses, this tailor-made aromatic night-time treatment for sensitive and reactive skin types calms, softens and soothes.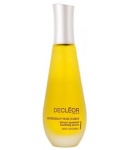 Decleor Aromessence Rose D'Orient Oil Serum 15ml£30.00
Decleor Rose D'Orient Soothing Serum is expertly blended for sensitive, reactive skins, this 100% natural elixir works in harmony with the skin to offer immediate softness, to strengthen the skin and to reduce any redness and irritation.