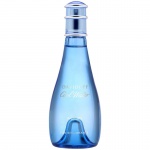 Davidoff Cool Water For Women Deodorant Spray 100ml£14.50
This perfumed deodorant provides effective protection and maintains a feeling of invigorating freshness all day long.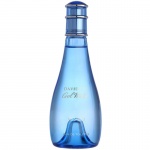 Davidoff Cool Water For Women EDT 100ml£35.00
Davidoff Cool Water Woman contains a blend of pineapple, blackcurrant, honeydew, ocean breezes, water lily, vetiver, amber and mulberry. This creates a complex fragrance that never fails to surprise and seduce.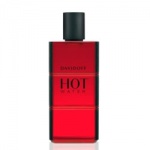 Davidoff Hot Water For Men EDT 110ml£44.00
Davidoff Hot Water has a magnetic charisma and natural sex appeal. Hot Water begins with electrifying red basil, absinthe and wormwood that give way to a heart of pimento and a Benzoin Siam.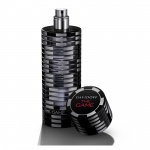 Davidoff The Game EDT 100ml£50.00 £21.50
Davidoff The Game is a daring, masculine and intoxicating woody, aromatic fragrance for men.