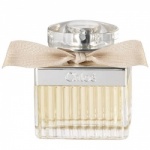 Chloe Eau de Parfum 75ml£111.00 £80.00
Chloe Eau de Parfum is a beautifully light and elegant fragrance with a young spirit and vintage design.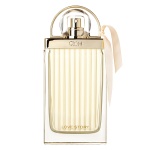 Chloe Love Story EDT 75ml£65.00
Chloé 'Love Story' eau de toilette is a new 'Love Story', fresher, more floral, more sensual.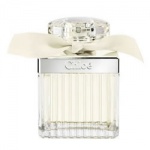 Chloe Eau de Toilette 75ml£64.00
Chloe Eau de Toilette is a light, fresh rose perfume, a more luminous version of the original Chloe Eau de Parfum.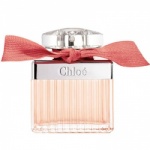 Chloe Roses de Chloe EDT 50ml£51.00
This timeless fragrance exudes an incredible freshness, uninhibited and luminous. Capturing the musky, refined tones of the original Chloe fragrance to present a new ideal of rose elegance.