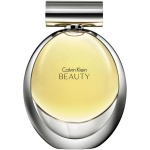 Calvin Klein Beauty For Women EDP 100ml£70.00 £35.00
Calvin Klein Beauty is a serene, modern floral fragrance that blooms with feminine strength. A luminous fragrance that radiates a calming and serene aura.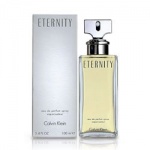 Calvin Klein Eternity EDP 50ml£52.00 £44.00
An iconic, romantic floral fragrance that has lasted the test of time. A harmonious blend of both classic and contemporary notes, Eternity is a luminous composition reflecting timeless quality and modern style.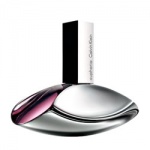 Calvin Klein Euphoria For Women EDP 50ml£55.00 £34.00
A velvety floral-fruity fragrance, Euphoria is a luminous celebration of the sharpness of pomegranate and apple, the creaminess of lotus and orchid and the sensuality of woods and amber.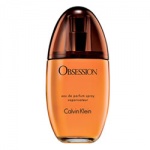 Calvin Klein Obsession For Women EDP 100ml£74.00 £35.00
In the spring of 1985, Obsession set the world on fire with its powerful sensuality. Obsession for Women has feverish intensity and irresistible appeal.