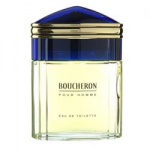 Boucheron Pour Homme EDT 50ml£35.00
Boucheron Pour Homme is given its unique prescence with a subtle blend of verbena, patchouli and sandalwood, for a distinctive and sophisticated aftershave.


Cacharel Pour Homme EDT 100ml£55.00 £33.50
Cacharel Pour Homme, an original fragrance, a burning freshness for a man who exudes strength and serenity. The clean lines of the bottle are reminiscent of the hipflask.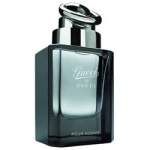 Gucci Pour Homme EDT 50ml£45.00
Gucci by Gucci Pour Homme is the new signature for the modern male icon – sensual, elegant and masculine. A modernised woody chypre with a smooth, crisp freshness.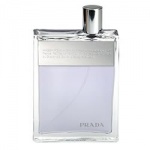 Prada Amber Pour Homme EDT 50ml£44.00
Prada Amber Pour Homme Aftershave is a bold and refined, luxurious and complex of masculine and modern aromas.