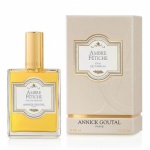 Annick Goutal Ambre Fetiche EDP 100ml£95.00
Annick Goutal Ambre Fetiche is fresh and sweet yet sensual, like the warm, soft skin of a lover.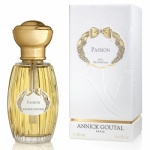 Annick Goutal Passion EDP 100ml£70.00
The perfume that reveals the passionate nature of Annick Goutal for life. All the mystery of a heady chypre illuminated with Tuberose and Egyptian Jasmine.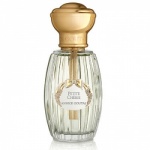 Annick Goutal Petite Cherie EDP 100ml£90.00
Petite Chérie is Annick Goutal's vivacious tribute to her daughter, Camille. A caress of fruity pear notes sublimated with the femininity of a rose hip.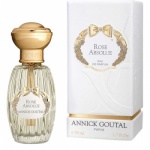 Annick Goutal Rose Absolue EDP 50ml£70.00
Annick Goutal Rose Absolue Perfume is composed of six different types of rose: May Rose, Bulgarian Rose, Turkish rose, Damascus rose, Egyptian rose, and Moroccan rose.