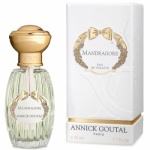 Annick Goutal Mandragore EDT 50ml£47.00
Annick Goutal Mandragore Perfume draws inspiration from the mandrake, to create a bewitching and mysterious fragrance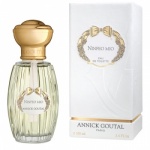 Annick Goutal Ninfeo Mio EDT 100ml£85.00
Annick Goutal Ninfeo Mio, reveals secrets of the forgotten world and inspired by Ninfeo gardens in Rome.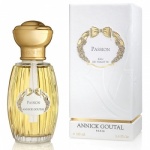 Annick Goutal Passion EDT 100ml£67.00
Annick Goutal Passion is a perfume devoted to passionate love. A very delicate floral bouquet has united the notes of tuberose and jasmine from the south of France.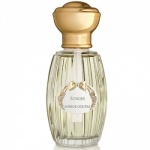 Annick Goutal Songes EDT 100ml£76.00
Songes is a romantic perfume based on luminous jasmine note, over a heart ruled by woodsy powdery accords and a base of creamy French vanilla and beautiful white flowers.