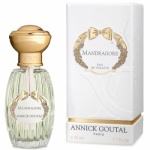 Annick Goutal Mandragore EDT 50ml£47.00
Annick Goutal Mandragore Perfume draws inspiration from the mandrake, to create a bewitching and mysterious fragrance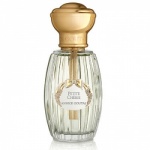 Annick Goutal Petite Cherie EDP 50ml£70.00
Annick Goutal Petite Cherie Perfume is a delicate floral bouquet covered with a ripple of peach and pear, drunk with the scent of sensual rose musk.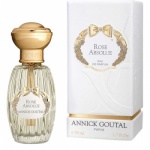 Annick Goutal Rose Absolue EDP 50ml£70.00
Annick Goutal Rose Absolue Perfume is composed of six different types of rose: May Rose, Bulgarian Rose, Turkish rose, Damascus rose, Egyptian rose, and Moroccan rose.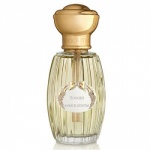 Annick Goutal Songes EDP 50ml£70.00
Songes is a romantic perfume based on luminous jasmine note, over a heart ruled by woodsy powdery accords and a base of creamy French vanilla and beautiful white flowers.