Wednesday, 18 October 2017 | Admin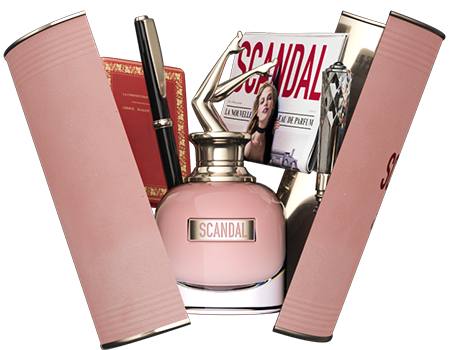 Jean Paul Gaultier Scandal, is hitting the beauty press headlines for all the right reasons. Cheeky, glamorous, elegant, sexy and very seductive, this modern fragrance will definitely make heads turn.
Tuesday, 12 September 2017 | Admin
Wednesday, 6 September 2017 | Admin
Thursday, 24 August 2017 | Admin
Wednesday, 16 August 2017 | Admin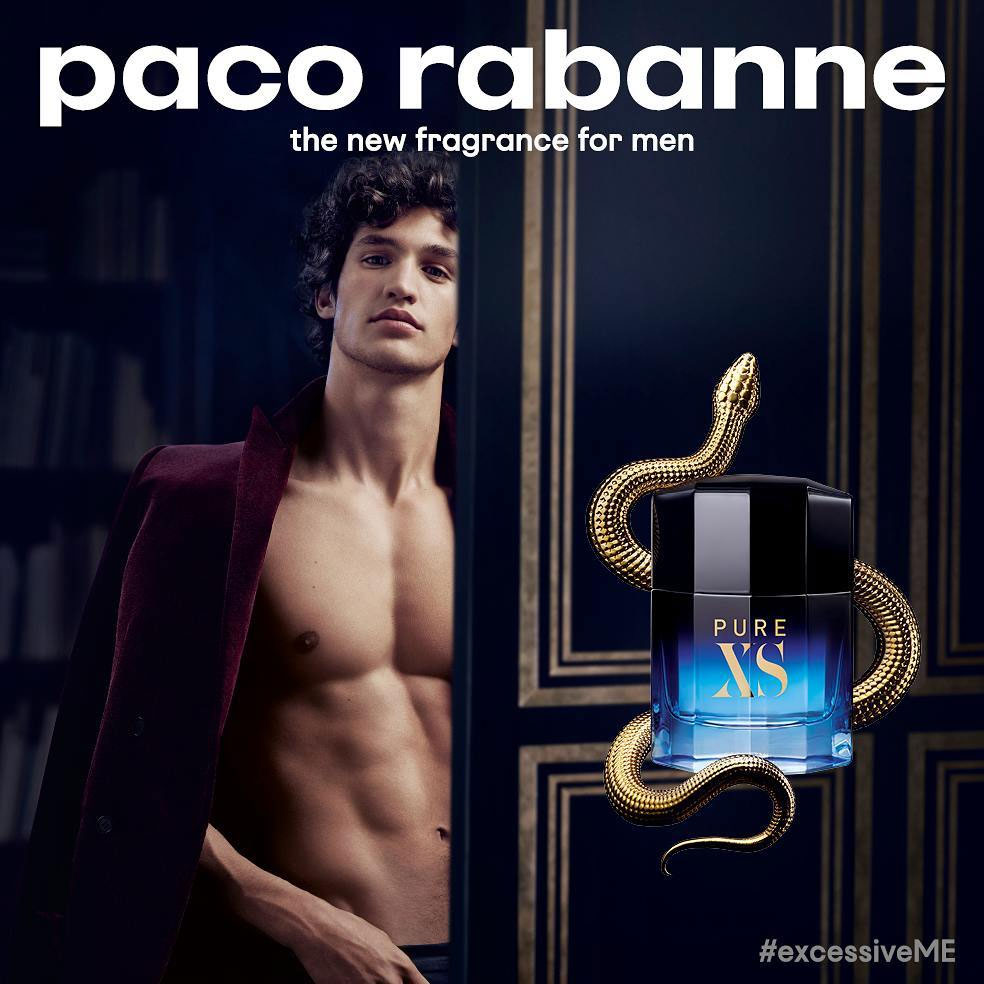 Thursday, 10 August 2017 | Admin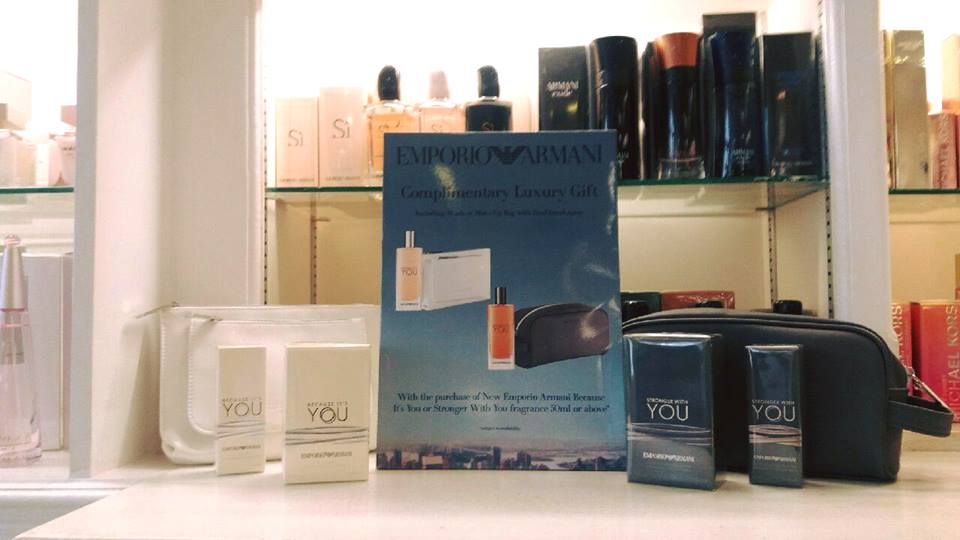 New Emporio Armani Free Gifts
Purchase a 50ml or above of the NEW Armani Ladies Because It's You £58 and Mens Stronger With You £43 and receive a free wash bag and 15ml spray! Be quick as we only have limited stock!
Monday, 26 June 2017 | Admin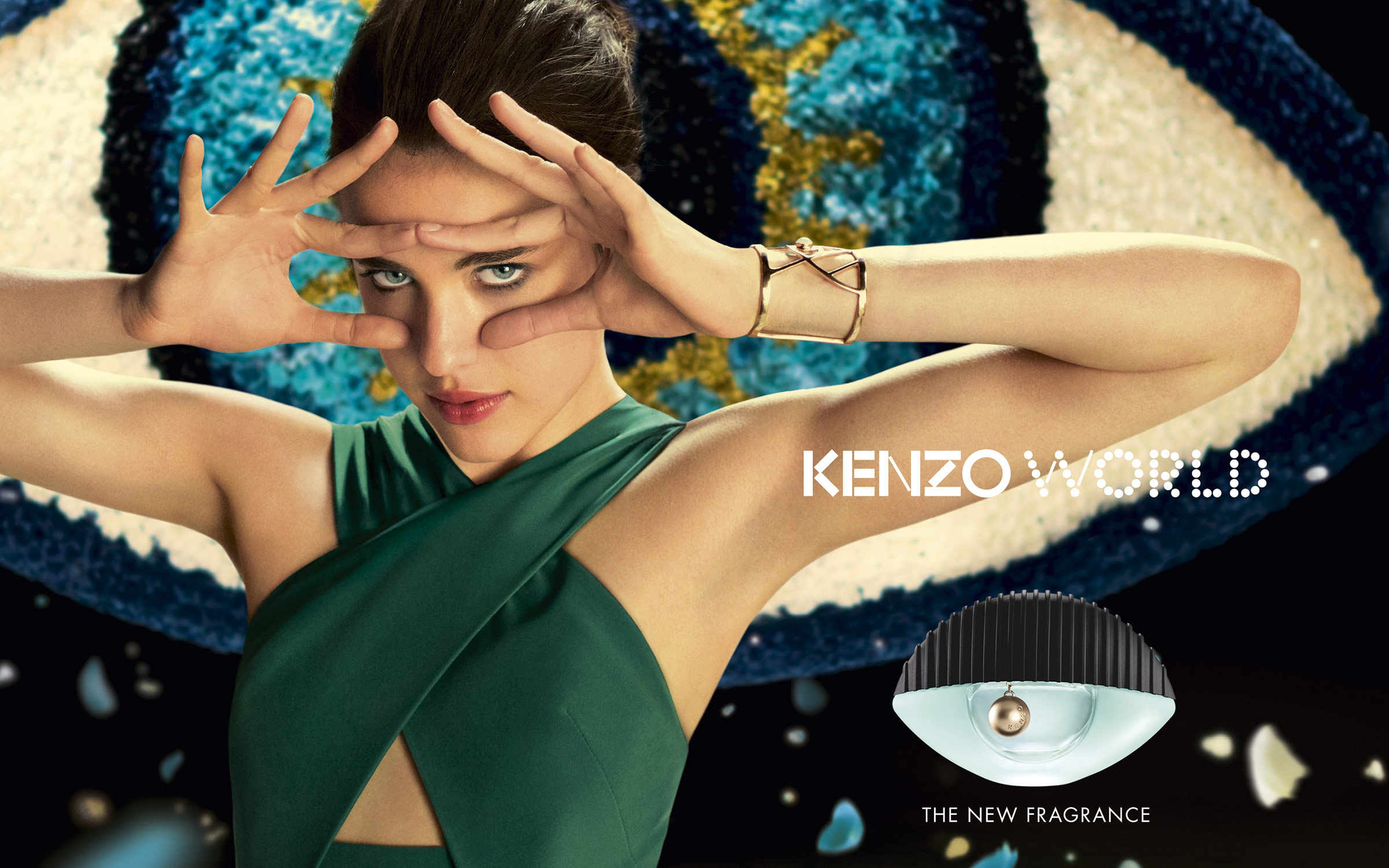 Kenzo launch a NEW frgrance that is fresh, floral and woody, with more than a little bit of quirky thrown in for good measure.
Monday, 28 September 2015 | Admin

Van Cleef Feerie Rubis perfume is inspired by rubies and of coarse the magical tales of fairys. Rubies symbolise love and passion and are also believed to help you fulfill dreams, protect you from evil and promote vitality, just as Fairys are said to.
Friday, 25 September 2015 | Admin

Tired, stressed and lack lustre skin that could do with a boost? Then look no further than Decleors' new Aurabsolu range. This brand new skincare range from Aromatherapy Experts Decleor, instantly brightens, tightens and lightens the skin for a new found radiance that you will be dying to show!
Tuesday, 1 September 2015 | Admin

Acqua di Parma are a classic brand, creators of one of the most iconic fragrances ever, Colonia. For Autumn Winter 2015 Acqua di Parma have decided to launch a new version of this classic, Colonia Club, a fragrance that is decadent, fresh and essentially elegant.