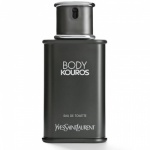 Yves Saint Laurent YSL Body Kouros EDT 100ml£82.00 £72.00
The BODY KOUROS man takes care of his body, likes to provoke and play on his sexy, sensuous and very masculine image.


Yves Saint Laurent YSL Kouros EDT 100ml£80.00 £75.00
YSL Kouros was created to give living gods their own perfume. YSL Kouros passes on the imaginary world of ancient Greece through a touch of elegant virility.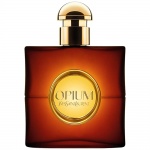 Yves Saint Laurent YSL Opium For Women EDT 50ml£51.00
Yves Saint Laurent Opium unfolds its intoxicatingly sensual aroma with a spicy blend of cinnamon and pepper, over a flowery touch of carnation.