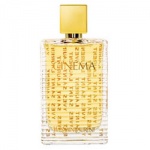 Yves Saint Laurent YSL Cinema EDP 90ml£100.00 £86.00
Yves Saint Laurent Cinema remembers the stars and starry lights of the art deco eraand invites you to reveal your inner star with this sensual fragrance.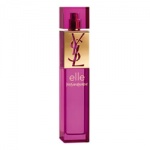 Yves Saint Laurent YSL Elle EDP 50ml£59.00
YSL Elle perfume is a perfume constructed with pure lines, whose structure stands on a patchouli and Bourbon-vetiver accord.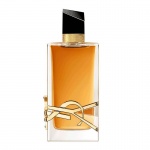 Yves Saint Laurent YSL Libre Intense For Women EDP 90ml£112.00 £92.00
YSL Libre Intense Eau de Parfum for women is a bolder version of the YSL Libre signature, a smouldering perfume with oriental orchids.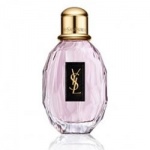 Yves Saint Laurent YSL Parisienne EDP 90ml£96.00 £72.00
YSL Parisienne perfume is a bold statement, the essence of a woman who is incredibly free, who knows how to love, how to live.