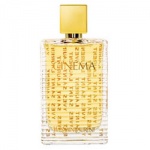 Yves Saint Laurent YSL Cinema EDP 90ml£100.00 £86.00
Yves Saint Laurent Cinema remembers the stars and starry lights of the art deco eraand invites you to reveal your inner star with this sensual fragrance.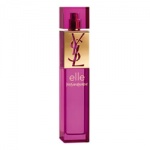 Yves Saint Laurent YSL Elle EDP 50ml£59.00
YSL Elle perfume is a perfume constructed with pure lines, whose structure stands on a patchouli and Bourbon-vetiver accord.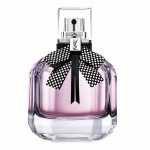 Yves Saint Laurent YSL Mon Paris Couture EDP 90ml£76.00
Filled with lightening sparks and uncontrollable passion, new YSL Mon Paris Couture throws you in an unexpected whirlpool of addictive emotions.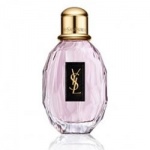 Yves Saint Laurent YSL Parisienne EDP 90ml£96.00 £72.00
YSL Parisienne perfume is a bold statement, the essence of a woman who is incredibly free, who knows how to love, how to live.