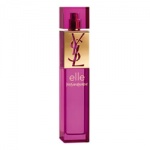 Yves Saint Laurent YSL Elle EDP 90ml£98.00 £74.00
YSL Elle perfume is a perfume constructed with pure lines, whose structure stands on a patchouli and Bourbon-vetiver accord.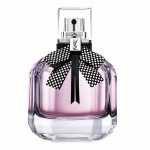 Yves Saint Laurent YSL Mon Paris Couture EDP 50ml£62.00
Filled with lightening sparks and uncontrollable passion, new YSL Mon Paris Couture throws you in an unexpected whirlpool of addictive emotions.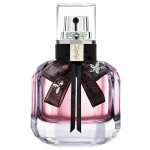 Yves Saint Laurent YSL Mon Paris Florale EDP 50ml£62.00
Feel the rush of a passionate love story with YSL Mon Paris Florale, the floral interpretation of the iconic Mon Paris signature. Fresh floral notes combine with the fruity and woody trail of the iconic YSL Mon Paris perfume.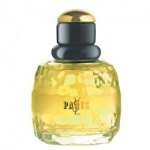 Yves Saint Laurent YSL Paris EDP 50ml£52.00
YSL Paris is a seductive and elegant perfume that embodies contemporary romanticism with its use of many different roses, including the most of expensive of all the Morrocan rose.