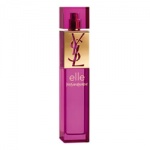 Yves Saint Laurent YSL Elle EDP 90ml£98.00 £74.00
YSL Elle perfume is a perfume constructed with pure lines, whose structure stands on a patchouli and Bourbon-vetiver accord.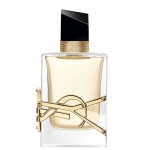 Yves Saint Laurent YSL Libre For Women EDP 50ml£85.00 £72.00
Libre for Women is a floral Eau de Parfum, with an unequivocal YSL twist with orange blossom flowers from Morocco and lavender from France.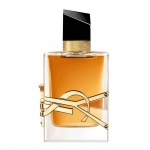 Yves Saint Laurent YSL Libre Intense For Women EDP 50ml£84.00 £76.00
YSL Libre Intense Eau de Parfum for women is a bolder version of the YSL Libre signature, a smouldering perfume with oriental orchids.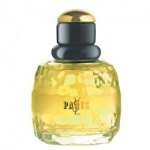 Yves Saint Laurent YSL Paris EDP 50ml£52.00
YSL Paris is a seductive and elegant perfume that embodies contemporary romanticism with its use of many different roses, including the most of expensive of all the Morrocan rose.