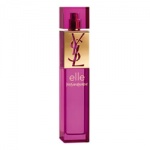 Yves Saint Laurent YSL Elle EDP 90ml£98.00 £74.00
YSL Elle perfume is a perfume constructed with pure lines, whose structure stands on a patchouli and Bourbon-vetiver accord.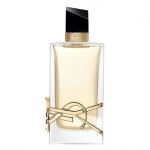 Yves Saint Laurent YSL Libre For Women EDP 90ml£110.00 £89.00
Libre for Women is a floral Eau de Parfum, with an unequivocal YSL twist with orange blossom flowers from Morocco and lavender from France.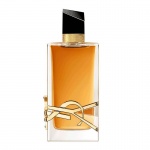 Yves Saint Laurent YSL Libre Intense For Women EDP 90ml£112.00 £92.00
YSL Libre Intense Eau de Parfum for women is a bolder version of the YSL Libre signature, a smouldering perfume with oriental orchids.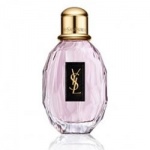 Yves Saint Laurent YSL Parisienne EDP 90ml£96.00 £72.00
YSL Parisienne perfume is a bold statement, the essence of a woman who is incredibly free, who knows how to love, how to live.