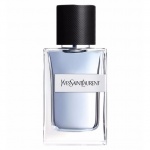 Yves Saint Laurent Y For Men EDT 60ml£55.00 £45.00
Yves Saint Laurent Y For Men is a light & dark fougère fragrance, perfectly complementing the multifaceted personality traits of the Y man.


Yves Saint Laurent Y Live For Men EDT Intense 100ml£58.00
Inspired by a man on the brink of discovery, Y SL Y LIVE is a fragrance that encapsulates the sense of adrenaline moments before the live performance. It is a new exhilaritaing take on fougere fragrances, with the addition of energetic grapefruit and pear.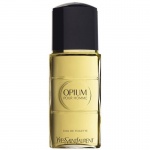 Yves Saint Laurent YSL Opium For Men EDT 100ml£62.00
The provocative, mysterious scent of Opium Pour Homme is an homage to the Orient, a place of endless inspiration for Monsieur Saint Laurent.