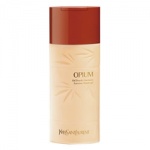 YSL Opium For Women Luscious Shower Gel 200ml£31.00
YSL Opium Showergel has a silky smooth formula that delicately veils skin in replenishing moisture with a delicate perfume.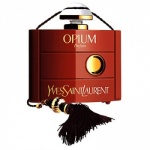 YSL Opium For Women Parfum Extract Bottle 15ml£110.00
Yves Saint Laurent Opium is a gate open to a fantasy world, a trip to an extraordinary elsewhere, mysterious, full of sensations and emotion.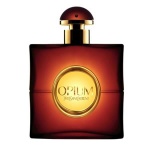 Yves Saint Laurent YSL Opium For Women EDT 30ml£39.00
Yves Saint Laurent Opium unfolds its intoxicatingly sensual aroma with a spicy blend of cinnamon and pepper, over a flowery touch of carnation.