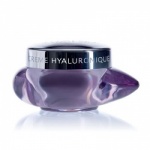 Thalgo Hyaluronic Cream 50ml£49.00
Thalgo Hyaluronic Cream erases fine lines and fills deeper wrinkles with this high performance cream.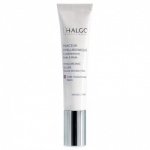 Thalgo Hyaluronic Filler 15ml£36.50
Concentrated in Marine Hyaluronic Acid for a high precision filling effect, it is applied at the heart of the most pronounced wrinkles for an instant smoothing effect.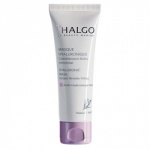 Thalgo Hyaluronic Mask 50ml£32.00
Thalgo Hyaluronic Mask is a professional formula with amazing efficacy: it plumps up the entire face and smoothes and fills in marked wrinkles.