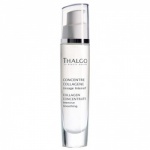 Thalgo Collagen Concentrate 30ml£49.00
Combat the first signs of ageing with Thalgo Collagen Concentrate. Skin plumping Native Marine Collagen prolongs and protects your skin's youthful glow.


Thalgo Collagen Cream 50ml£47.00
Thalgo Collagen Cream has been developed for people in their 20s and 30s who want to prevent and treat first wrinkles.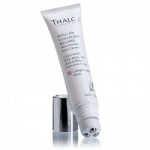 Thalgo Collagen Eye Roll On 15ml£26.00
Thalgo Collagen Eye Roll On is the perfect solution for all those wanting to diminish the appearance of puffiness, dark circles and fine lines.