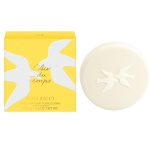 Nina Ricci L'Air Du Temps Soap 100g£17.00
This soap glides beautifully over the skin and creates a creamy and scented foam that prevents any sensation of dryness.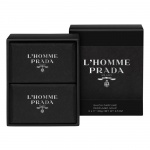 Prada L'Homme Prada Soap 2 x 100g£23.00
Prada L'Homme Eau de Toilette is a fragrance of pairs, of doubles, of juxtapositions and layers.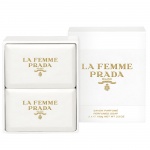 Prada La Femme Soap 2 x 100g£23.00
La Femme Prada is an invitation to emotion. Straying from fragrance's more familiar routes, a sultry journey is evoked by its Frangipani wake.