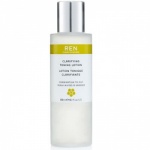 REN Clarimatte Clarifying Toning Lotion 150ml£15.00
A refreshing exfoliating toning lotion that unclogs pores and sloughs off dead skin leaving the complexion looking clear, smooth and even toned.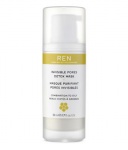 REN Clarimatte Invisible Pores Detox Mask 50ml£25.00
A detoxifying clay mask designed to reduce the appearance of pore size and leave the skin purified, smooth and toned.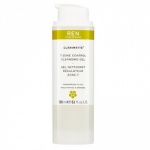 REN Clarimatte T-Zone Control Cleansing Gel 150ml£18.00
A purifying, antibacterial facial cleansing gel for skin that is prone to oiliness and breakouts, particularly in the T-Zone.