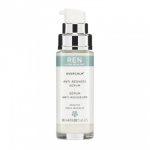 REN Evercalm Anti-Redness Serum 30ml£24.00
Formulated to address the concerns of ageing through sensitivity.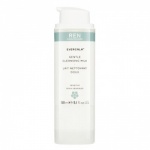 REN Evercalm Gentle Cleansing Milk 150ml£18.00
A gentle cleansing milk that leaves sensitive, delicate and reactive skin purified, calm and soothed.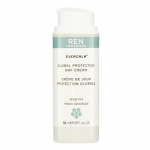 REN Evercalm Global Protection Day Cream 50ml£22.50
Formulated to leave sensitive, reactive skin optimally hydrated, calmed, soothed.