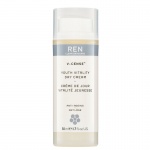 REN V-Cense Youth Vitality Day Cream 50ml£28.00
A rich cream high in bio actives that is formulated to moisturise, nourish and help rejuvenate the skin.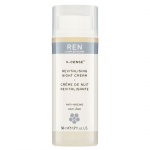 REN V-Cense Youth Vitality Night Cream 50ml£30.00
Formulated to recharge, revitalise and intensively hydrate the skin overnight.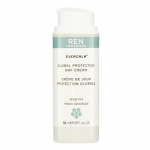 REN Evercalm Global Protection Day Cream 50ml£29.00
Formulated to leave sensitive, reactive skin optimally hydrated, calmed, soothed.