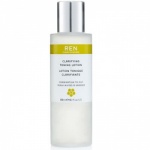 REN Clarimatte Clarifying Toning Lotion 150ml£13.00
A refreshing exfoliating toning lotion that unclogs pores and sloughs off dead skin leaving the complexion looking clear, smooth and even toned.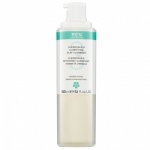 REN ClearCalm 3 Clarifying Clay Cleanser 150ml£16.00
A purifying antibacterial cleanser formulated to combat the appearance of breakouts and blemishes leaving skin visibly clearer and calmer.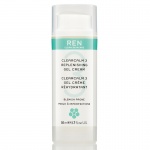 REN ClearCalm 3 Replenishing Gel Cream 50ml£22.00
A soothing gel-cream formulated to leave blemish prone skin replenished, comfortable and calm while combating the appearance of blemishes and breakouts.