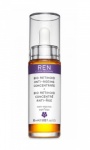 REN Bio Retinoid Anti-Ageing Concentrate Oil 30ml£37.00
Combats the appearance of wrinkles, imperfections and age spots leaving the complexion visibly younger, smoother and brighter.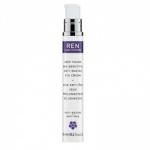 REN Keep Young & Beautiful Firm Lift Eye Cream 15ml£30.00
An advanced bio active serum formulated to keep skin looking smoother, firmer, younger and more radiant.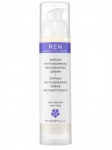 REN Sirtuin Phytohormone Replenishment Cream 50ml£40.00
REN Sirtuin Phytohormone Replenishing Cream is a clean and simple day and night treatment designed for pre and post menopausal skin.