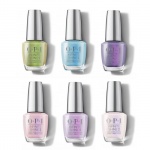 OPI Neo Pearl Infinite Shine Nail Lacquer Collection 6* 15ml£50.00
OPI Neo-Pearl Effects 2020 Nail Polish Collection Is a trendy and beautiful collection of bold & shimmering shades.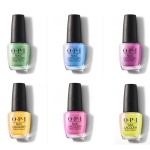 OPI Hidden Prism Nail Lacquer Collection 6* 15ml£45.00
OPI Hidden Prism Collection invites you to paint a pastel rainbow with 6 new colours that will leave nails radiating in the sunlight with glitter finishes and glowing in the moonlight with shiny iridescence.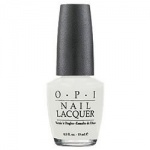 OPI Kyoto Pearl 15ml£10.00
OPI Kyoto Pearl us a beautiful neutral silver nail polish that makes your nails look as iridescent as a pearl.