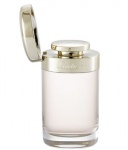 Cartier Baiser Vole EDP 30ml£44.00
Cartier Baiser Vole uses the extraordinary fragrance of the lily, to create an unique expression of this majestic and elusive flower.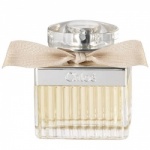 Chloe Eau de Parfum 30ml£42.00
Chloe Eau de Parfum is a beautifully light and elegant fragrance with a young spirit and vintage design.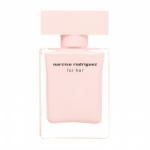 Narciso Rodriguez For Her EDP 30ml£40.00
Narciso Rodriguez's first fragrance For Her EDP combines his passion for exotic Egyptian musk with one of his biggest inspirations, women. In the designer's own words Narcisco Rodriguez for her is a tribute to all women and their amazing ability to inspire. It has an elegant, sensual, mysterious and voluptuous fragrance.


Prada Infusion D'Iris EDP 30ml£58.00 £40.00
Infusion d'Iris combines classic, exceptional quality ingredients from Italy such as the Iris Pallida from Florence and the warm top note glow of Sicilian mandarin.