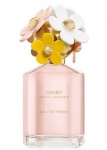 Marc Jacobs Daisy Eau So Fresh EDT 75ml£52.00
Marc Jacobs Daisy Eau So Fresh is more a fruity, bubbly and fun version of the classic Daisy perfume.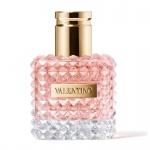 Valentino Donna EDP 30ml£47.00
Valentino Donna, a hint of elegance, fragility, irreverence, and candor. Sensuous and independent she is capable of sudden passion and unexpected shyness.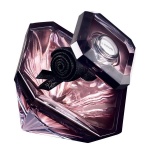 Lancôme La Nuit Trésor EDP 30ml£44.00
Seduce with the sweet and alluring trail from the Lancôme La Nuit Trésor fragrance, a gourmand aphrodisiac scent that was made for a woman who can't help but turn heads.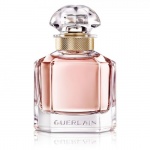 Guerlain Mon Guerlain Eau de Parfum 30ml£38.00
Guerlain Mon Guerlain is a tribute to today's femininity - a strong, free and sensual femininity, inspired by Angelina Jolie, the new icon of Guerlain Parfumeur.