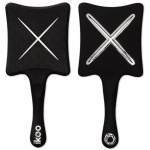 ikoo Paddle X Brush Beluga Black£24.50
ikoo Paddle X Brush gives you professional smoothing, detangling and styling results at home. The innovative X design detangles the hair, massages the scalp, and allows you to apply heat directly and accutately to the hair, for fabulous results every time!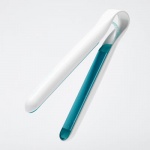 Inverse Ice Mist£12.00
The Ice Mist works alongside the Inverse Hair Conditioning System to naturally prepare your hair for Inverse Conditioning. The specific pH levels will help achieve the best conditioning result, resulting in soft, shiny and silky hair.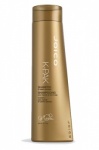 Joico K-PAK Shampoo 300ml£12.50
Joico K-PAK Shampoo is K-Pak's star shampoo. Whether the culprit is overzealous thermal styling or harsh chemical services, it helps restores hair's original condition.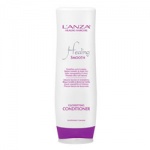 Lanza Healing Smooth Glossifying Shampoo 300ml£21.69
Lanza Healing Smooth Glossifying Shampoo is the healthy and non-chemical way to temporarily relax curls.