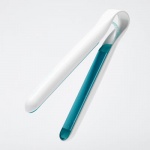 Inverse Hair Conditioning System£150.00
Inverse uses the power of ice to give you naturally gorgeous, picture-ready hair. No chemicals. No heat. No cords. No mess. Just irresistibly healthy hair!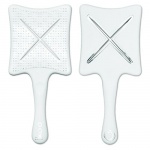 ikoo Paddle X Brush Platinum White£24.50
ikoo Paddle X Brush gives you professional smoothing, detangling and styling results at home. The innovative X design detangles the hair, massages the scalp, and allows you to apply heat directly and accutately to the hair, for fabulous results every time!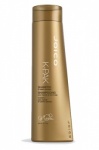 Joico K-PAK Shampoo 300ml£12.50
Joico K-PAK Shampoo is K-Pak's star shampoo. Whether the culprit is overzealous thermal styling or harsh chemical services, it helps restores hair's original condition.