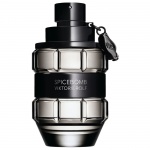 Viktor & Rolf Spicebomb EDT 90ml£75.00 £64.00
Viktor & Rolf Spicebomb is a iconic male fragrance that once again overturns convention and reveals a fragrance that makes no concessions. Viktor & Rolf Spicebomb is an explosive concentrate of masculine sensuality, with an intense combination of woody and oriental notes.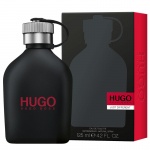 Hugo Just Different EDT 125ml£60.00 £35.00
Hugo Boss Hugo Just Different is a masculine fougère fragrance that gets its inspiration from the high-contrast urban environment where the HUGO man is at home, mixing both sophistication and modernity.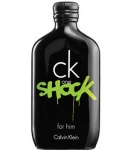 Calvin Klein CK One Shock For Him EDT 200ml£29.95
CK One Shock For Him begins with sparkling clementine, purple lavender and cucumber, over a base of osmanthus, black pepper, cardamom, chocolat and tobacco for an edgy, sexy and impulsive signature.