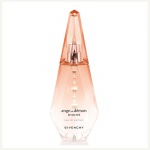 Givenchy Ange ou Demon Secret EDP 50ml£57.00
Givenchy Ange ou Demon Secret Perfume is a radiant, solar floral fragrance from Givenchy that is sensual, seducitive and angelic.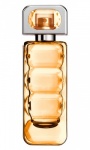 Hugo Boss Orange EDT 75ml£38.00
Hugo Boss Orange begins with fresh and soft fruity tones of Apple and Peach, over a fresh floral and fruity heart of Orange blossom, Plum and Jasmine and an unusual base of Cinamon, Vanilla cream, Sandalwood and Olive Wood.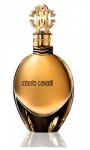 Roberto Cavalli EDP for Women 75ml£27.00
Indulge in wild and luxurious sensuality with the Roberto Cavalli Eau de Parfum, an intense floral oriental fragrance that won't let you go unnoticed.