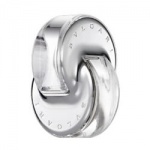 Bvlgari Omnia Crystalline For Women EDT 65ml£48.00
Bvlgari Omnia Crystalline perfume encapsulates the vibrant essence of crystal with delicate and glistening floral and aquatic notes.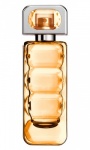 Hugo Boss Orange EDT 50ml£38.00
Hugo Boss Orange begins with fresh and soft fruity tones of Apple and Peach, over a fresh floral and fruity heart of Orange blossom, Plum and Jasmine and an unusual base of Cinamon, Vanilla cream, Sandalwood and Olive Wood.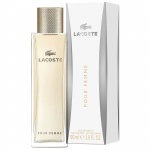 Lacoste Pour Femme EDP 90ml£59.00 £27.50
Lacoste Pour Femme is a beautifully feminine fragrance that is both energetic and uplifting, with notes of sun rippened beargamot, over jasmine and a sweet base of woods and vanilla.


Cacharel Noa EDT 100ml£27.00
Modern yet timeless, Noa is the visionary element in all of us. Rediscover the inner peace and instinctive wisdom of a woman through an infusion of rare woods and delicate peony.