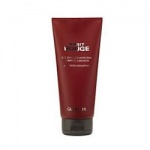 Guerlain Habit Rouge All Over Shampoo 200ml£21.50
The all-over shampoo is refreshing and tonic thanks to its citrus notes.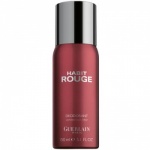 Guerlain Habit Rouge Deodorant Spray 150ml£22.00
Upon application, Habit Rouge spray deodorant imparts a pleasant sensation of freshness and ensures all-day protection.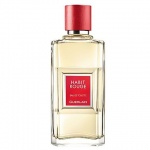 Guerlain Habit Rouge EDT 100ml£58.00
Created in 1965, Habit Rouge was the first oriental fragrance for men in perfumery.